Linden Manor Farm Profile


Linden Manor farm is over 250 years old and located in Cecil County Maryland among other premier thoroughbred horse farms. The home and trees are featured on the Cecil county historical tour.

The Ginko tree and German Linden tree are listed in the Maryland Big Tree Book.

Three years ago the farm under went major renovations, which included the repair and building of new barns, the installation of fences, pasture renovations, irrigation and turnout sheds. The farm currently has 65 fenced acres, which include four pastures and twelve paddocks.



Personnel


Lynda Fox has been the farm manager since the beginning. She has over 25 years experience in thoroughbred horse care as well as farming experience.

She has worked on farms in Chesapeake City MD, Philadelphia Park PA, Fairhill MD, and Delaware Park DE. Her responsibilities have included health care, exercise riding, breaking of yearlings, foreman, sales prep, as well as day to day operations on the farm. She has had experience in buying and selling horses, giving riding lessons and working with Steeplechase horses.

She continually attends seminars and classes on horse care and nutrition in order to keep up with all of the current changes. She is knowledgeable about the different nutritional needs of mares, mares in foal, weenlings, yearlings, and older horses.

Since she lives on the farm property, she is able to coordinate with her staff to keep the farm maintained and administer proper care for the horses seven days a week.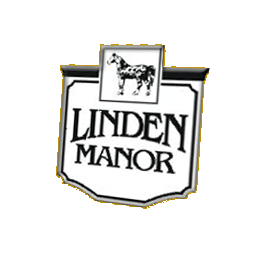 Click here for Map and Directions.